PRODUCTION-FOCUSED CONTROLS & SOFTWARE SOLUTIONS
Prodigm is the premier maker of production-focused filament winding controls and software solutions. We leverage "best in industry" controls, motors, drives, and gearboxes with a focus on user-driven solutions and customer service that exceeds expectations.

Customized Hardware for Retrofit and New Builds

Machine App

Guaranteed Installations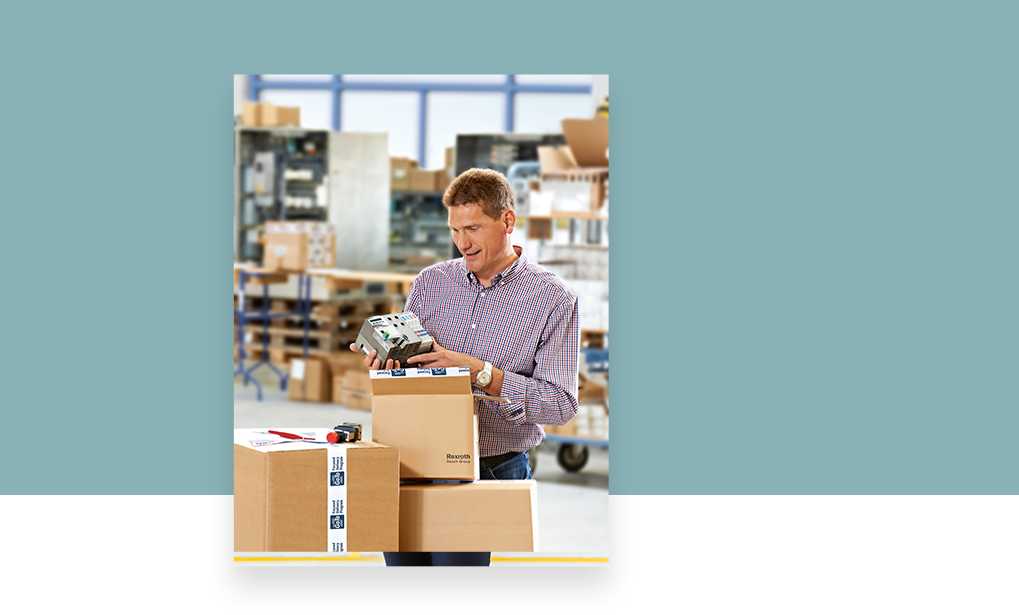 OUR WINDING SOLUTIONS:
Work with any servo motor, vector motor, and even AC motors with encoder feedback.
Fit into most existing control panels for retrofits.
Any existing user control functionality can be replicated as needed.
Includes transferable manufacturer warranty with local support offices across the globe.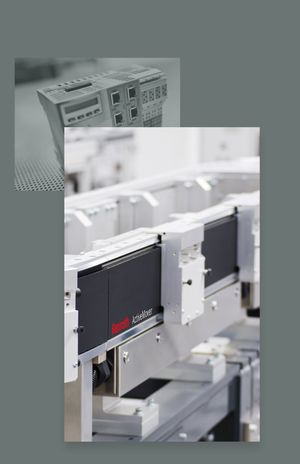 PROFESSIONAL DESIGN, INSTALLATION & service
Contact us about service agreements or equipment audits
stay up to date with prodigm
SIGN UP TO RECEIVE THE LATEST NEWS, TIPS, AND PROMOTIONS