Retrofitting Services
PRODUCTION-FOCUSED SOLUTIONS
There is a wide variety of Filament Winding and Tensioning control systems that were deployed during the 1980s and 1990s. Several companies were producing systems and implementing their own control platforms, some even including custom circuit boards.
Most if not all of these control platforms are now obsolete, which is understandable due to advancements in computing and robotics technologies since that time period.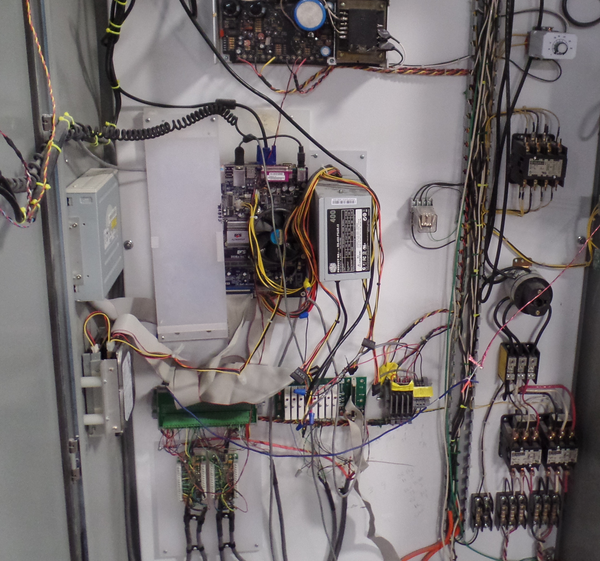 Many of the companies which produced the majority of the filament-winding equipment in operation today have been either acquired or closed. This makes it essentially impossible to get service for these outdated, partially custom control systems.
It is not uncommon for us to find 'mission critical' machines with a PC running Windows™ NT / Windows™ 98 at the core of the equipment.
If this sounds familiar, or the photo pictured at left looks familiar, now is the time to take action.
Keep reading to learn more about our retrofitting services and see how we can upgrade your systems to fulfill your needs.
Retrofitting Services For Your Company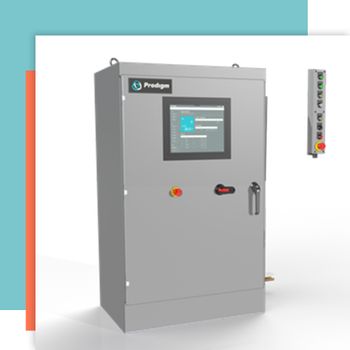 Machine Retrofit/Installation
Prodigm control systems are built entirely with COTS components; all critical motion components are of the same brand.
It will work with nearly any motor—Servo, AC, BLDC.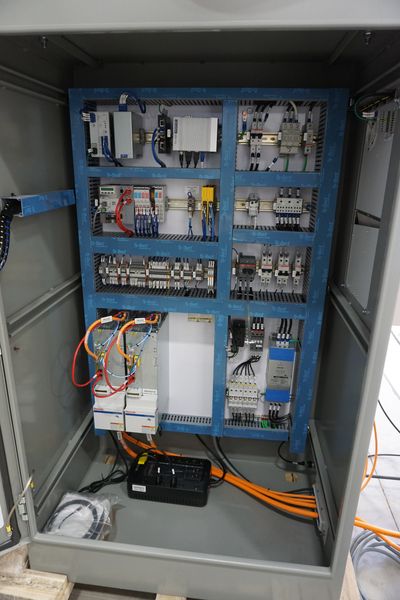 Control Panel and Systems
Our control panels are professionally manufactured.
We provide UPS systems and surge suppression, keeping your equipment running in the event of a storm.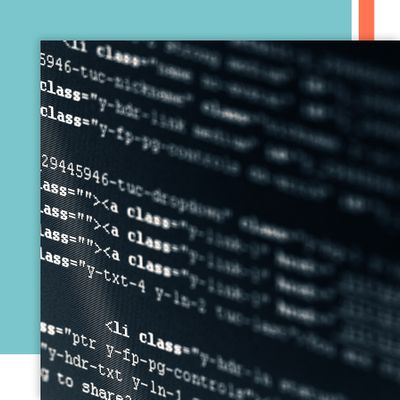 Machine Software
Our software enables us to provide customized solutions for your manufacturing process.
Depending on your process you might need to handle auxiliary equipment, communicate with manufacturing database, or make a specialized move/ macro in the middle of a winding program.
For any business that relies on aging or somewhat dysfunctional machine systems, retrofitting offers a perfect way to upgrade and improve those systems, eliminating the need for large expenditures for new systems and machines. Learn more about why retrofitting could be the right solution for your business below.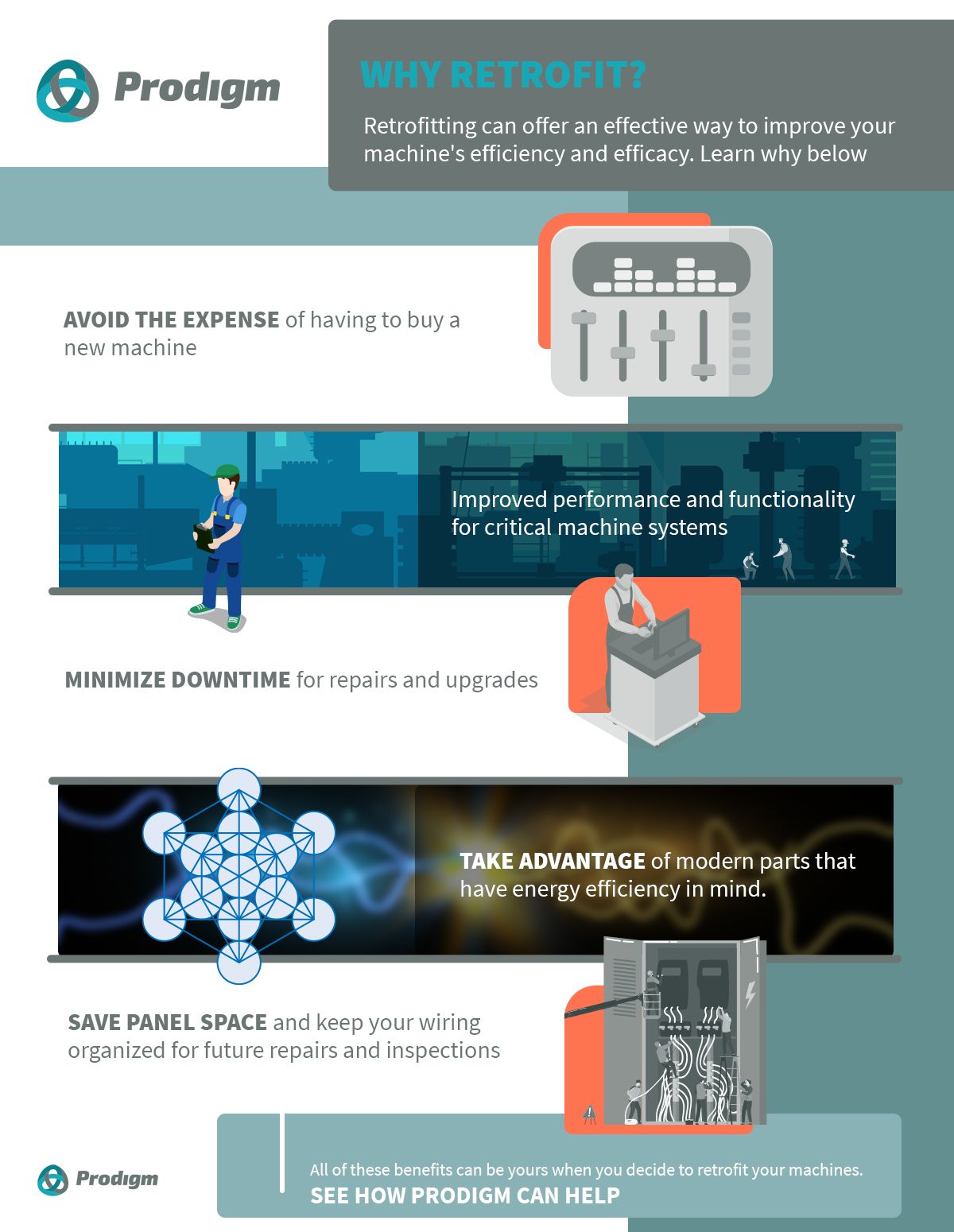 Retrofitting Companies in Fort Collins - Prodigm
When it comes to successfully operating your business and your daily operations, you know that even the smallest improvement or leg-up you can acquire can make drastic improvements to your efficiency and your bottom line. And when you utilize the quality retrofitting services from a trusted provider like Prodigm, you can feel confident knowing that your systems are operating at their peak potential, which allows your business and your workers to operate at their peak potential. See how the retrofitting services from Prodigm can help your business in the Front Range area. Contact us today to schedule a free consultation so that our engineering and software experts can help you improve your machine systems.
Request a Free Consultation