Retrofitting Services
PRODUCTION FOCUSED SOLUTIONS
There are a wide variety of machines and computer systems that play a vital role in the daily operations and habits of society. Whether it's industrial buildings that rely on accurate equipment reading and operation, or wired computer systems that handle thousands of order requests a day, our entire world is built upon the reliability, function, and efficiency of these machines and computers. So when it comes to getting the most of your operating systems and equipment, it's vital, and not just for you, but for the industries and people that rely on these systems every day to work and live.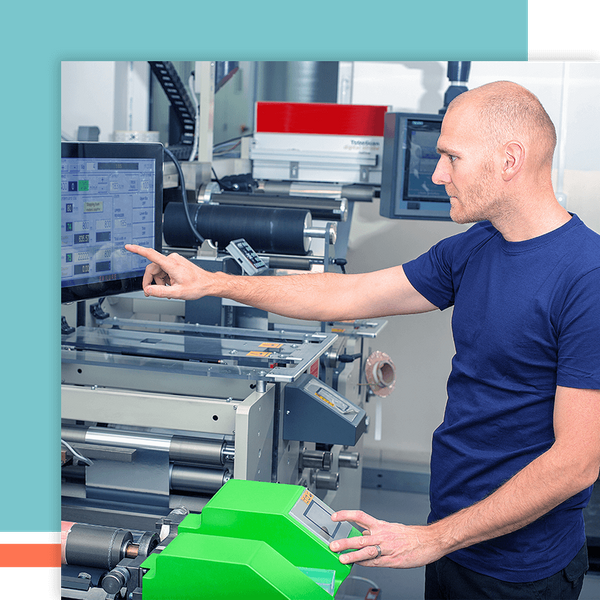 But with a variety of old and new systems, automated machines, and complex wiring systems, it can be hard to even properly run some of these systems and machines, let alone optimize them for an increasingly digital and burdened function they have in our growing society. That's where the retrofitting services from Prodigm come in. We are proud to serve the Fort Collins area with production focused solutions for their machine systems. From filament winding to fiber tensioning to software solutions that help your company grow, Prodigm has the services you need. Keep reading to learn more about our retrofitting services, and see how we can upgrade your systems to fulfill your needs.
Retrofitting Services For Your Company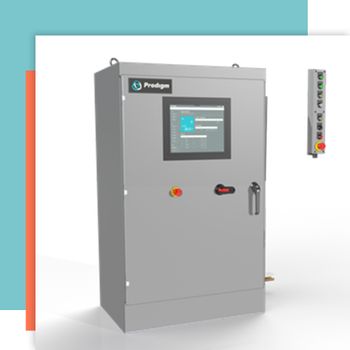 Machine Retrofit/Installation
The bread and butter of our retrofitting services that we offer at Prodigm is being able to provide retrofitting services and installation for a variety of machine types and needs. Optimizing your machine operation for a high pace and technological future is not easy, and many times, it's hard to consider the expense of replacing an entire machine or it's operating system. Retrofitting allows our experienced engineers to re-work your existing systems and machines in order to not just get them operational, but also to improve their efficiency and organization. From existing control panels to filament wiring setups, our experienced engineers can provide the retrofit upgrade, and the installation services you need.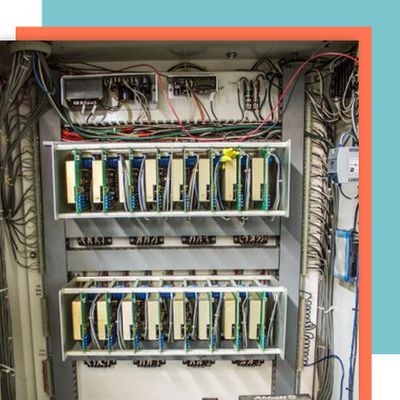 Control Panel and Systems
Many machines and systems rely on a control panel to manage intake and outake, feedback, error alerts and more. But in a digital era, not many machines have the digital control panel that offers the service and flexibility they need. And even if they do, their control panel is not fitted for efficiency or ease of access. With Prodigm, you can either get an entirely new control panel or an effective retrofit on your existing control panel. Either way, you will be able to utilize the increased efficiency and serviceability of your control panel with ease, and your operations and industry will feel the difference too. Avoid the downtime of an ineffective or unusable control panel with retrofitting services from Prodigm.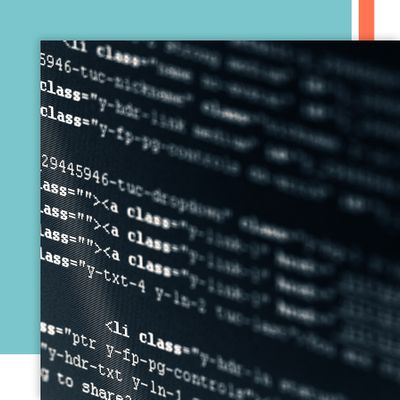 Machine Software
As much as the visual and tactile aspects of your machine system is vital to your operations, so too is the software that conducts and instructs everything that goes on inside of it. And optimizing that aspect is just as important for your company operation as the rest. With our team of software engineers, we can optimize your machine or tubular to have reliable code that lets your machine and company operate with peak efficiency. Whether it's pattern design software for tubulars or simplifying machine software to better fill orders and offer easier operation for production workers, retrofitting your machine software can revolutionize the speed and efficacy with which your company can operate.
For any business that relies on aging or somewhat dysfunctional machine systems, retrofitting offers a perfect way to upgrade and improve those systems, without shelling out large amounts for new systems and machines. Learn more about why retrofitting could be the right solution for your business below.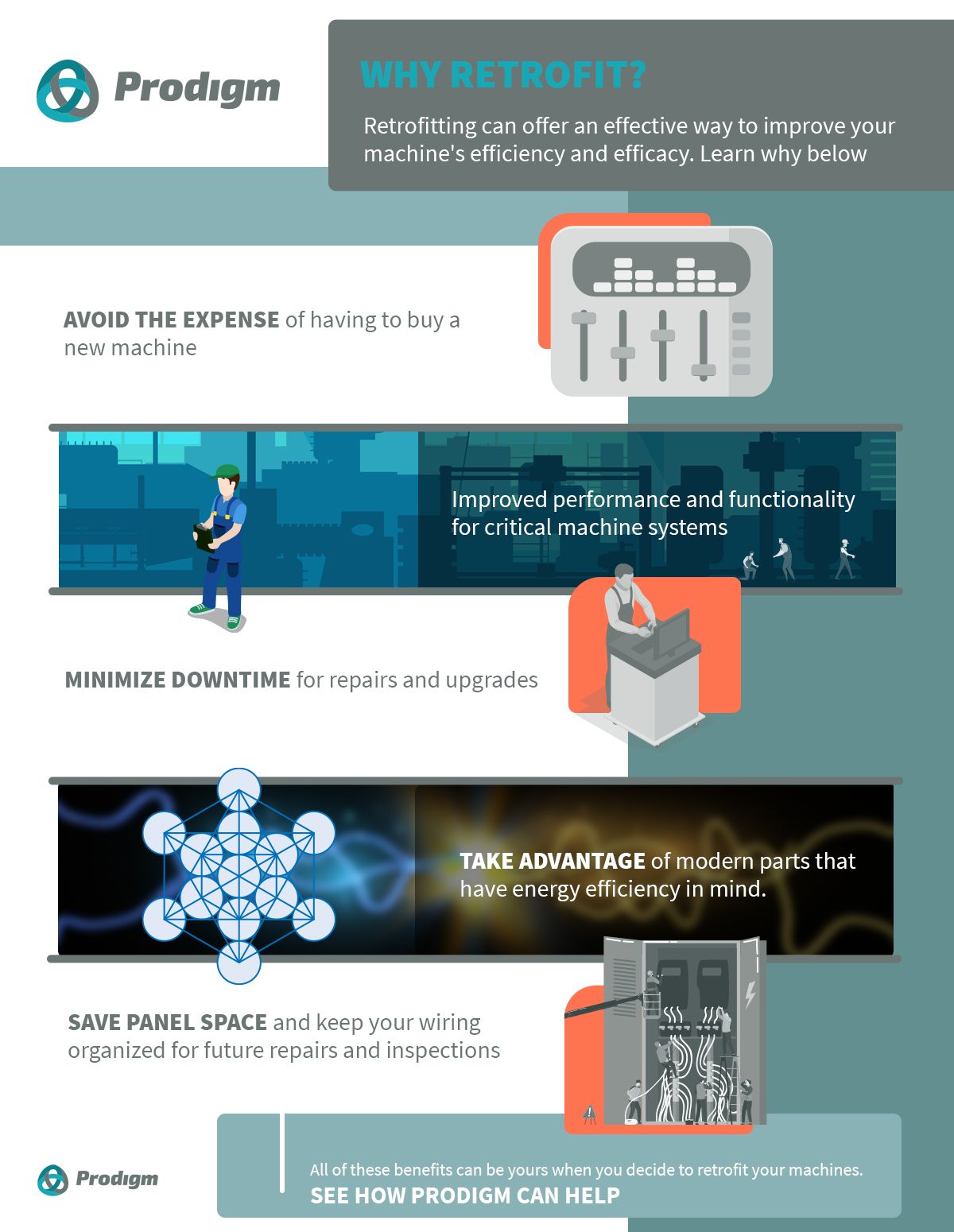 Retrofitting Companies in Fort Collins - Prodigm
When it comes to successfully operating your business and your daily operations, you know that even the smallest improvement or leg-up you can acquire can make drastic improvements to your efficiency and your bottom line. And when you utilize the quality retrofitting services from a trusted provider like Prodigm, you can feel confident knowing that your systems are operating at their peak potential, which allows your business and your workers to operate at their peak potential. See how the retrofitting services from Prodigm can help your business in the Front Range area. Contact us today to schedule a free consultation with us, so that our engineering and software experts can inform you how they can improve your machine systems!
Request a Free Consultation