FIBER-TENSIONING
PRODUCTION-FOCUSED SOLUTIONS
ACCURATE Fiber Tension : THE PROPER PRELOAD PER LAMINATE TOW.
Many electronic fiber tensioners in service today are running in an unverified state without the knowledge of the machine operators.
The main cause—the systems are running outdated control platforms.
Whether or not these fiber tensioners are calibrated is hard to know with the outdated implementation of failing calibration potentiometers and filtered numeric tension display.
Many also are running with damaged tension sensors, operating out of spec tension on the fiber.
Schedule a Consultation with Prodigm to get more information on our Fiber Tensioning Services.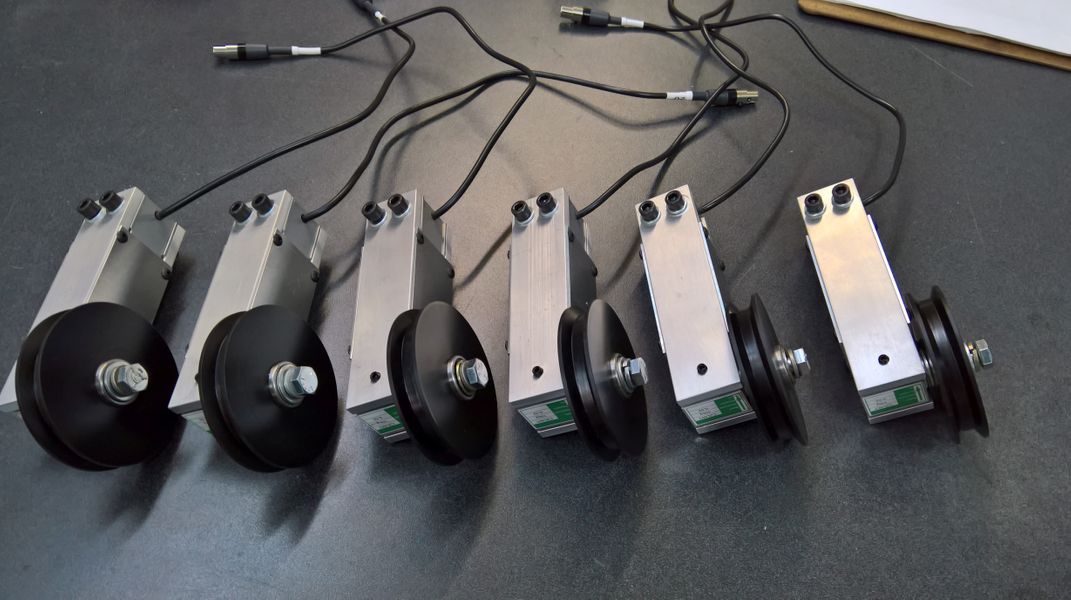 FIBER TENSIONER UPGRADES
Convert your outside pull tensioners to a state-of-the-art control platform which offers:
Touch screen-based operation

Single-touch calibration and calibration logging

Digital control system providing soft turn-off of tension.

All COTS components
Schedule a Consultation with Prodigm to get more information on our Fiber-Tensioning Services.
Services For Your Company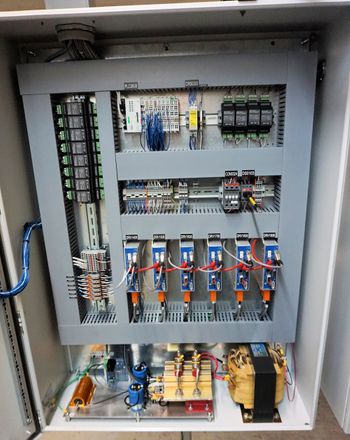 CONTROL SYSTEM - NEW PANEL
Update your existing tensioner system without having to move any equipment.
Our control panels will easily fit into existing cabinet space and are comprised entirely of COTS components.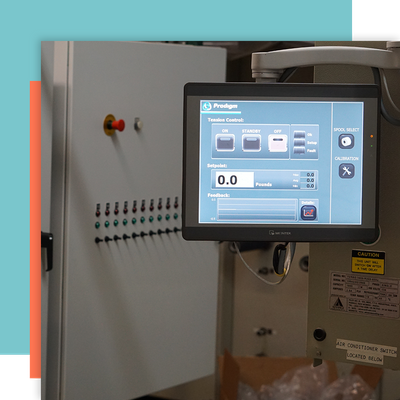 CONTROL SYSTEM - SOFTWARE
Our streamlined interface eliminates the awkward method of toggling switches, turning knobs, and turning potentiometers to calibrate.
Our fiber-tensioning machine software has many features which assist with the winding process.
It seamlessly integrates to winding systems to adjust its tension setpoint during a winding run as instructed in the winding program.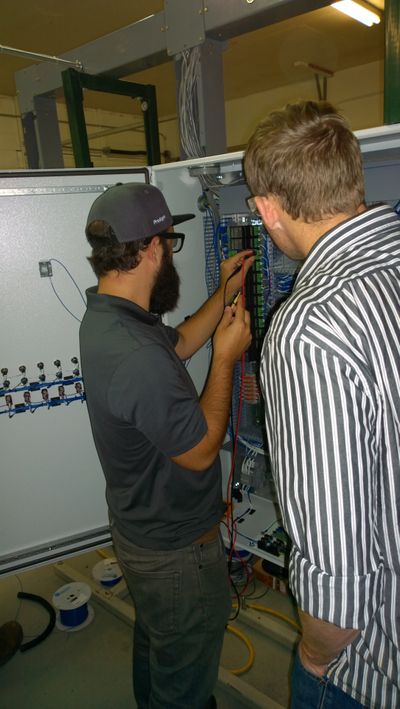 Installation
Have your tensioning system controls professionally rebuilt and calibrated.
Fiber-tensioning upgrades utilize modern advancements to help smooth your workflow processes and keep your systems operating at their fullest potential. We can help get your fiber tensioners running in better than new condition, allowing you to focus on achieving your business goals. Our filament-winding product offerings are state-of-the-art and implement all COTS components.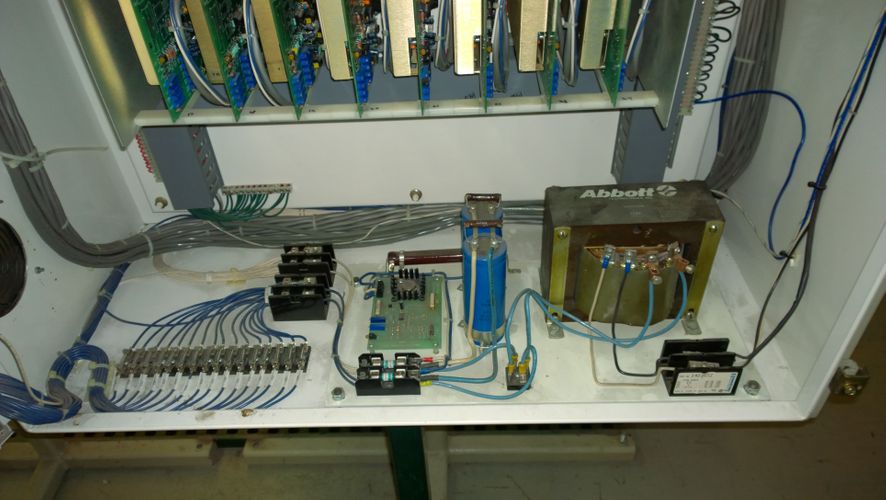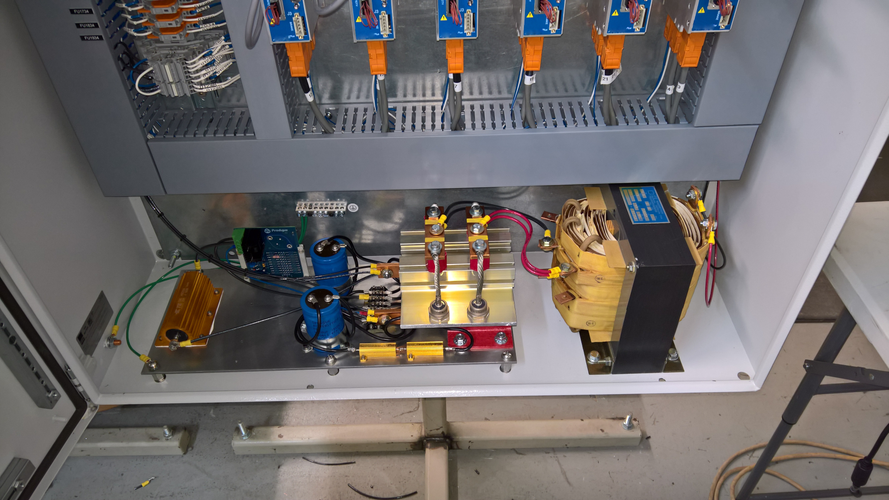 Request a Free Consultation