FILAMENT-WINDING
PRODUCTION-FOCUSED SOLUTIONS
Filament-winding is the process of wrapping strands of fiber to a rotating mandrel. The finished part may be removed from the mandrel, as in tubulars or spars, or the mandrel may be part of the finished product as it is in pressure vessels or composite-reinforced rifle barrels.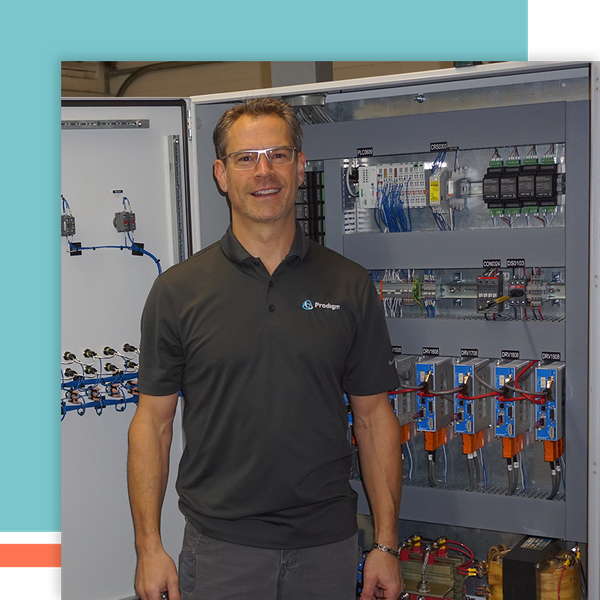 Our founder, Jeff Bassler, started what would become Prodigm in 2008 based on his interest in filament winding different laminate structures. Our customers find us from all over the United States for filament-winding specifically. Each of our services is created with your business operations in mind.
Schedule a consultation with Prodigm to get more information on our filament-winding services.
Services For Your Company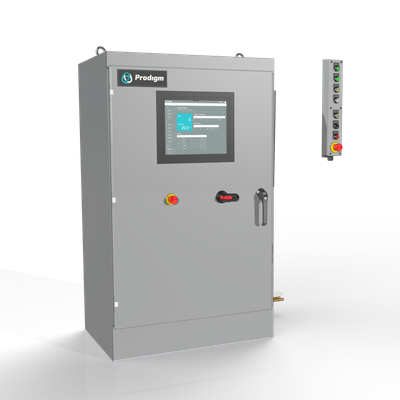 CUSTOMIZED CONTROL SYSTEM FOR FILAMENT WINDING
This drop-in control platform can be retrofitted to existing machines or installed to new-built machines. It can be configured to as many axes of motion as your equipment requires.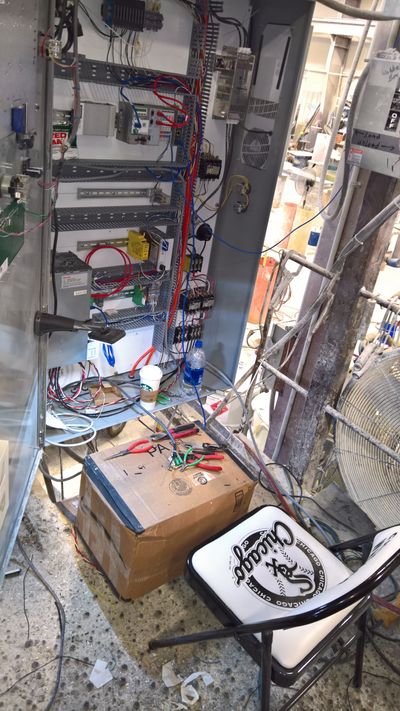 RETROFIT EXISTING CONTROL SYSTEMS
When necessary, a re-work to existing machines to get them running can be an option. In this case, control and drive components are retrofitted into an existing panel.
This is not the ideal situation, but here the goal is to see that the equipment is back up and running quickly.
We have gotten machines back up and running after a full control rebuild in a matter of days.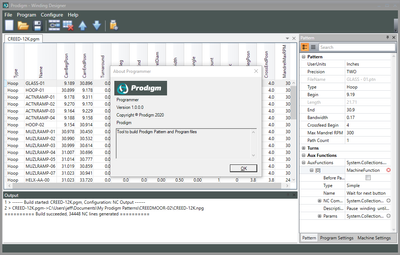 SOFTWARE
Pattern Design Software:
On Machine software:
Simplifies machine operation for production workers
Part-counting to fulfill work orders
Can be integrated into manufacturing workflow/database
It has been a pleasure to assist in the manufacture of several different products, ranging from light poles to rocket fuel tanks.
Talk to us about the problems you're having, and we will be sure to help. Schedule a consultation with us to learn more about how our filament-winding services can help your business.
Request a Free Consultation