ABOUT US
PRODUCTION FOCUSED SOLUTIONS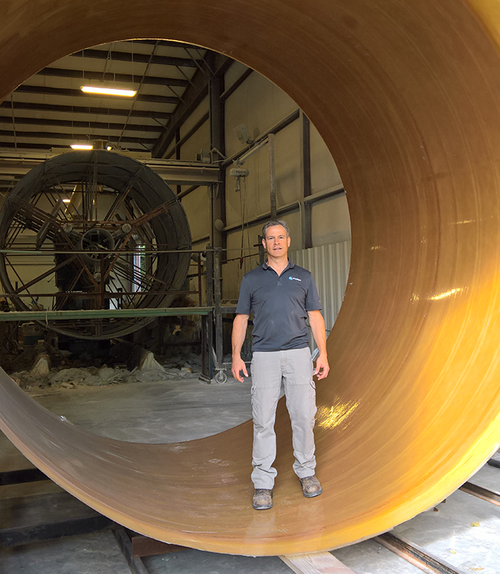 Prodigm | JEFF Bassler, Founder
The winding products we offer today have all been through rigorous testing. Some have been in continuous improvement and use since 2008.
Having over 13 years of experience in controls and software engineering already in 2008, I was completely intrigued by the possibilities offered by filament winding different laminate structures and started developing the first algorithms.
Now, 13 years later, having customers across the continental US, our primary focus has not changed. Getting a machine running is one thing; tailoring it to run for each customer's specific wants is the rewarding part of what we do.
We've contributed to the manufacture of light poles, composite rifle barrels, ductwork, rocket fuselages, rocket fuel tanks, oil well lining systems, and lightweight robotic arms—to name a few!
Reinforced Plastics: Rocket fuselage with filament winding equipment provided by Prodigm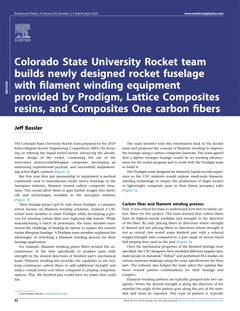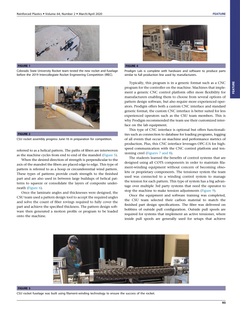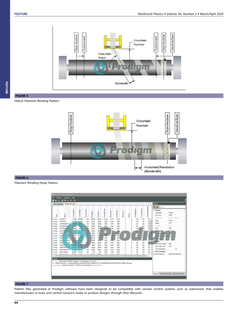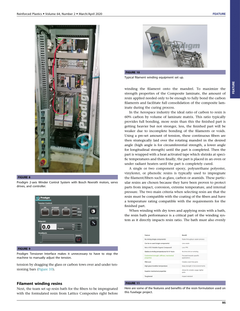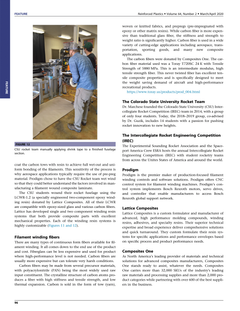 DUOLINE Technologies: Open Platform CNC Controls and Software From Prodigm Installed on Filament Winding Fiberglass Tubular Product Line Improved Quality and Ease of Use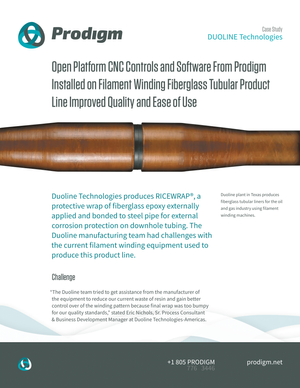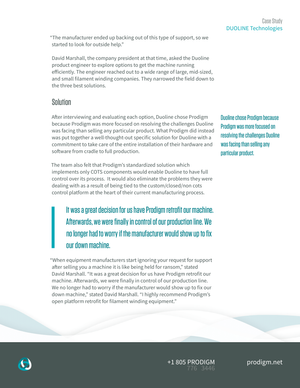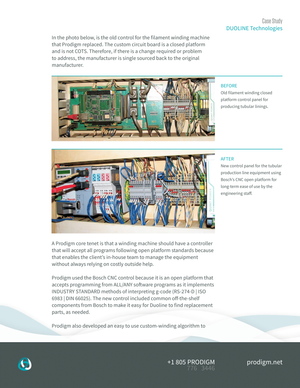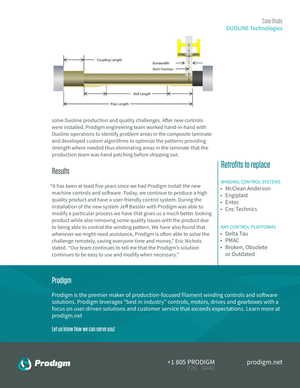 Basalt Today: Colorado State University Rocket Team benefits from Prodigm, Composite One & Lattice Composite Support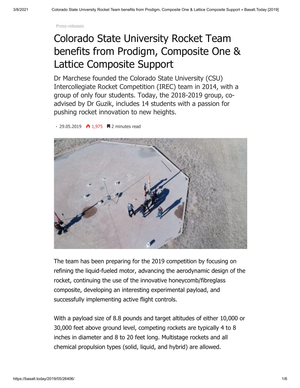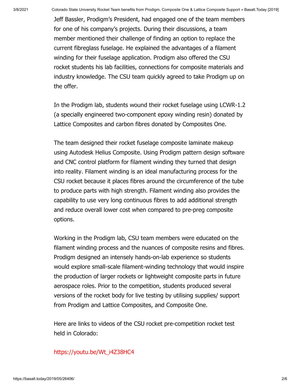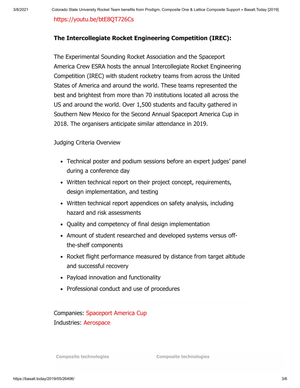 Materials Today: Innovative rocket makes use of composites from Prodigm.
Request a Free Consultation